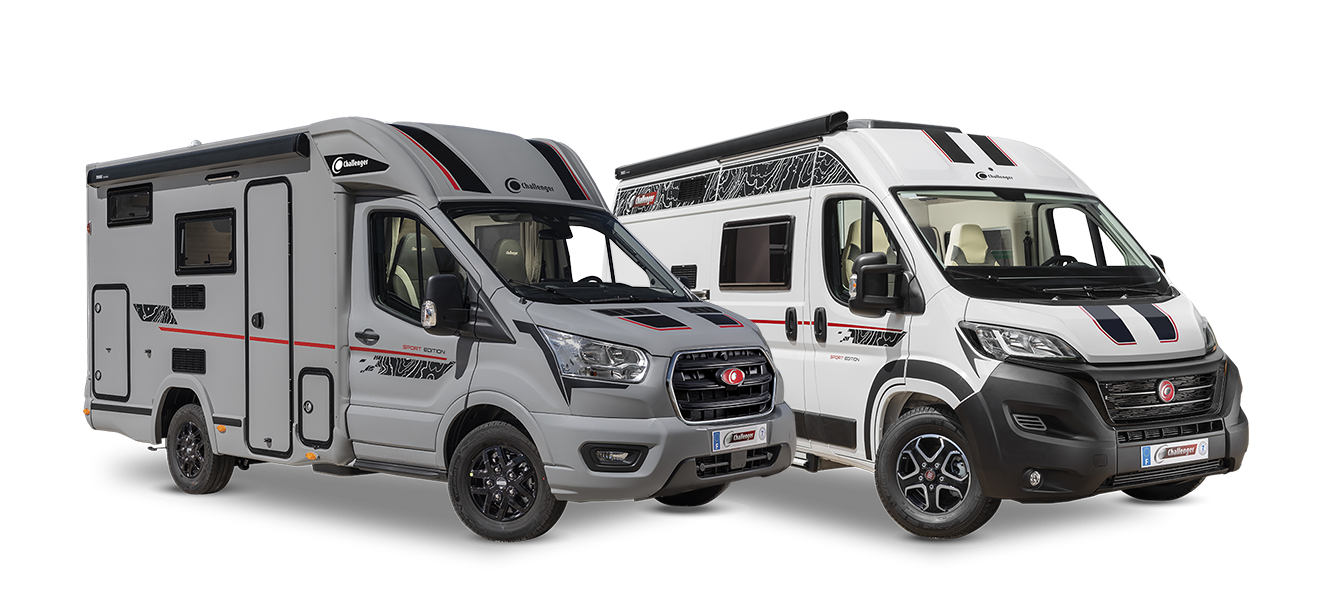 Our compact vehicles (vans and slim low profiles)
offer excellent manoeuvrability and are truly flexible.
Travel wherever you want, whenever you want, with or without your sport equipment and embrace the Challenger experience..
And what about if you opted for even more pleasure with an all-inclusive experience?
For 2023, we have selected only the best sellers in Europe and have fitted them with the top of range Challenger equipment.
For fully equipped series
Automatic gear box
Alloy wheels
Exterior awning
Solar panel
Manual cab air conditioning
Driver and passenger airbag
Electric de-icing rearview mirrors
Flyscreen door
Panoramic skylight
Cab seat covers with matching cushions
Heating using vehicle fuel can be used while on the road.
Etc…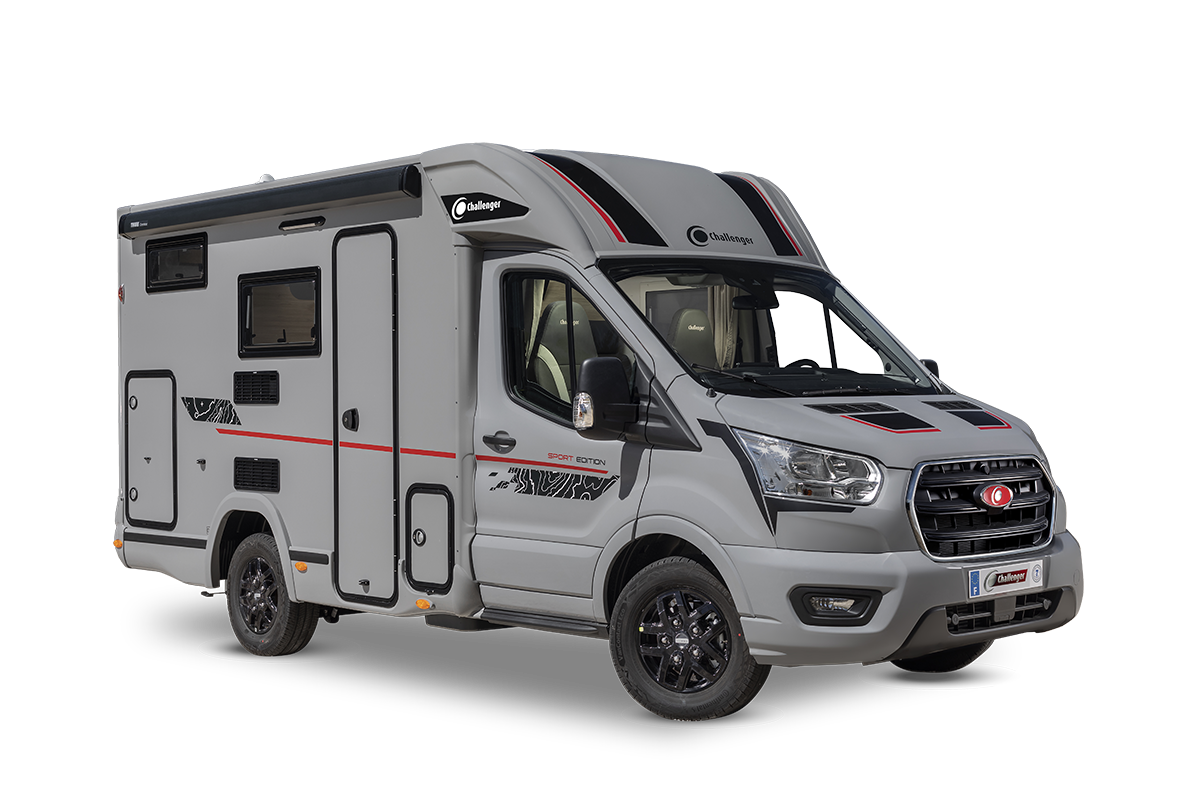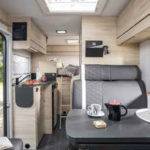 NEW SPORT INTERIOR DECORATION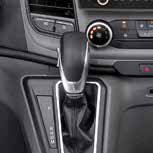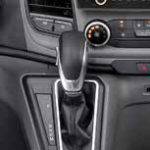 AUTOMATIC GEARBOX AS STANDARD
You are looking for Good handling, choose the S194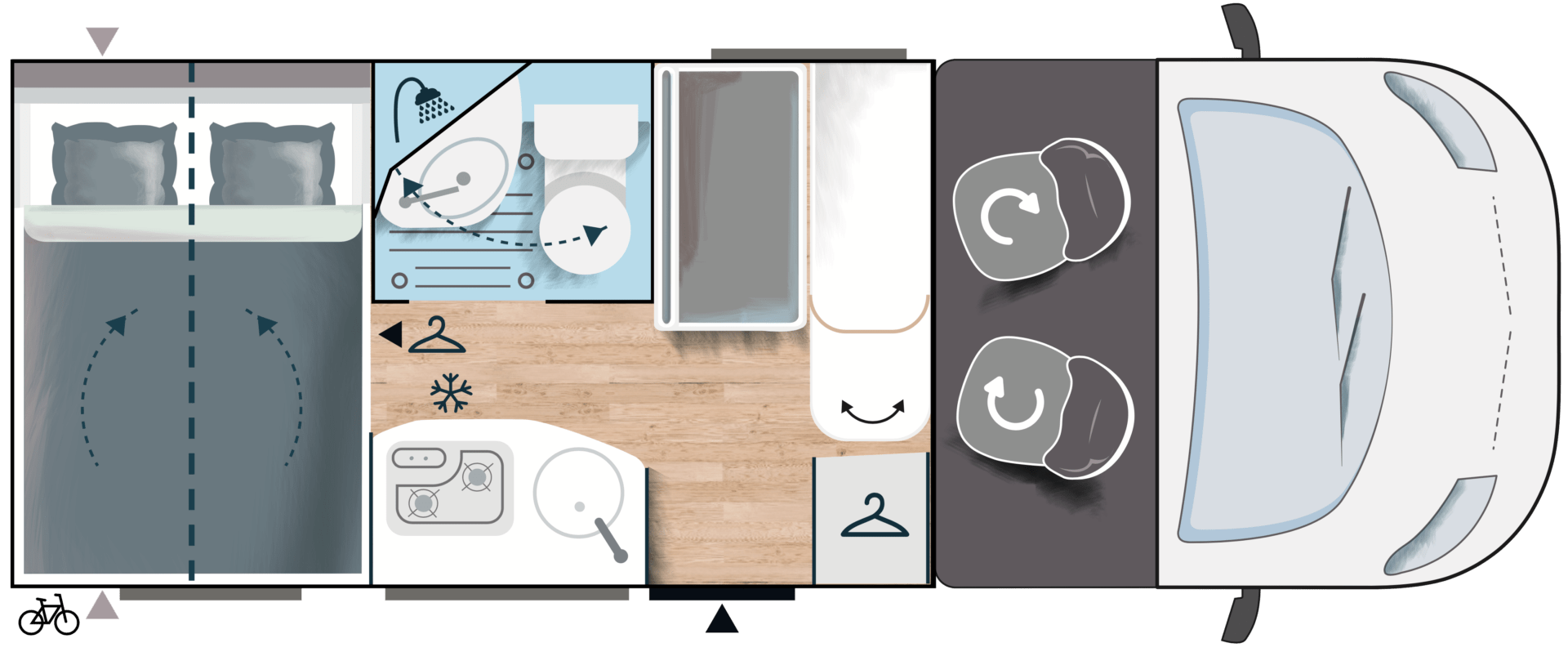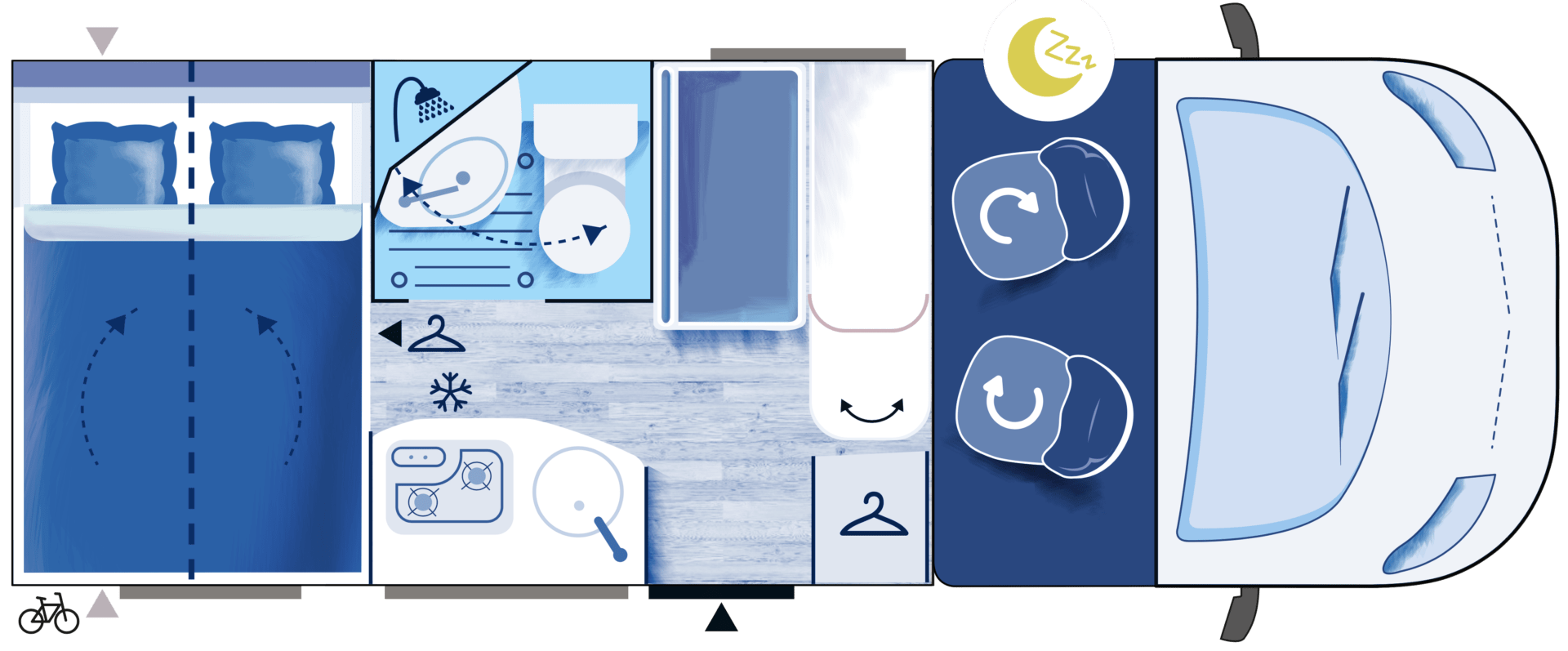 You are looking for Storage capacity, choose the S217 GA




This narrow low profile is light and economical. It provides the structure and insulation of a low profile with similar dimensions to a van.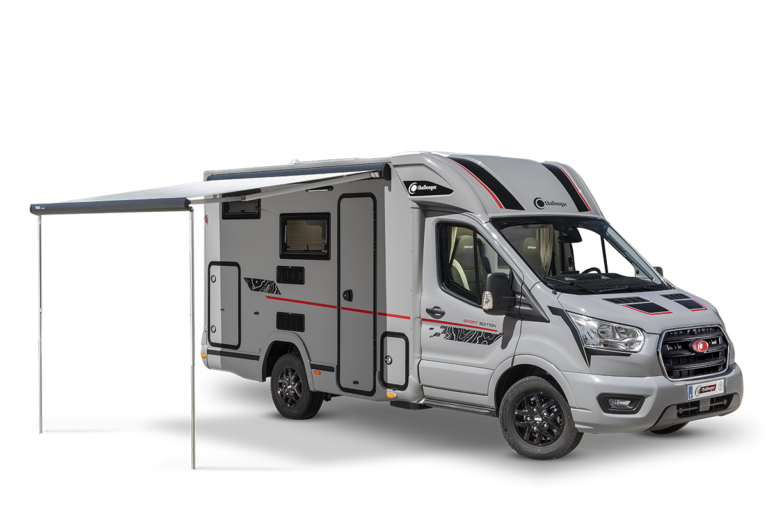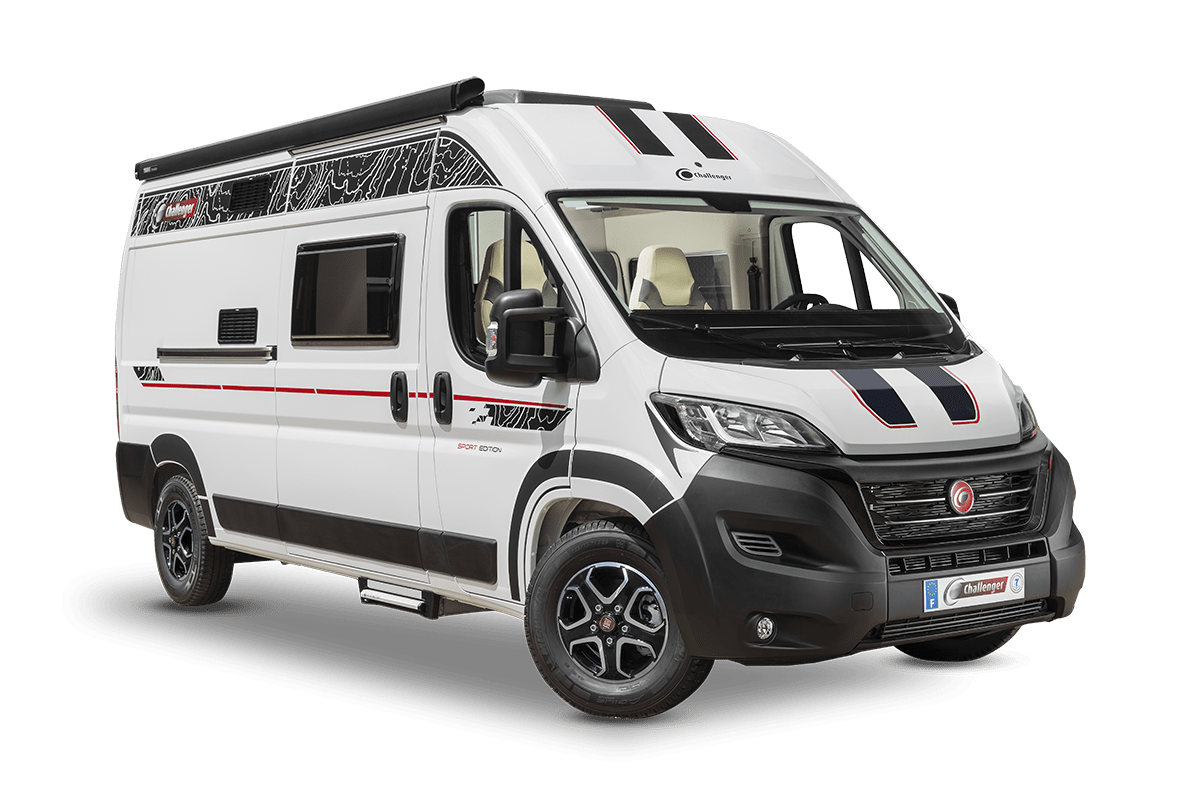 NEW EXTERIOR DECORATION OF SPORT DEFINITION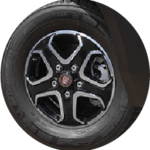 AUTOMATIC GEARBOX AS STANDARD
You are looking for A grand classic, choose the V114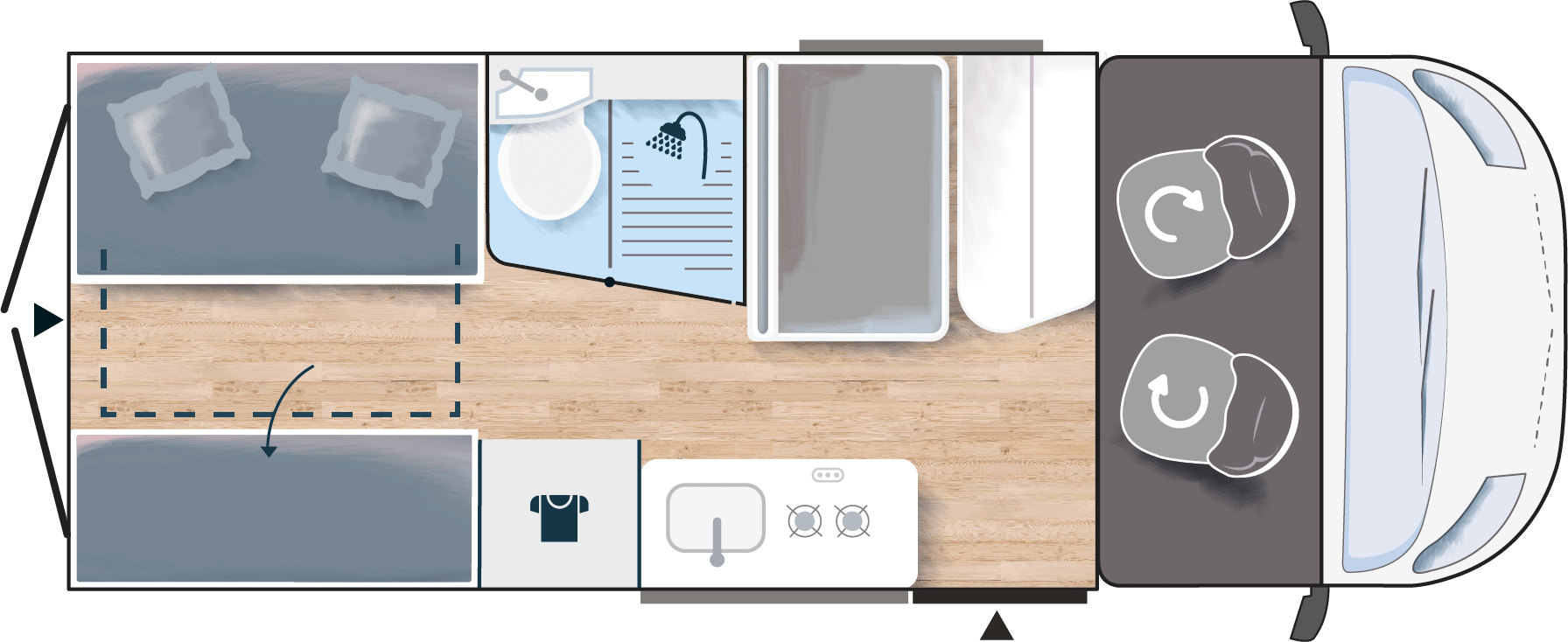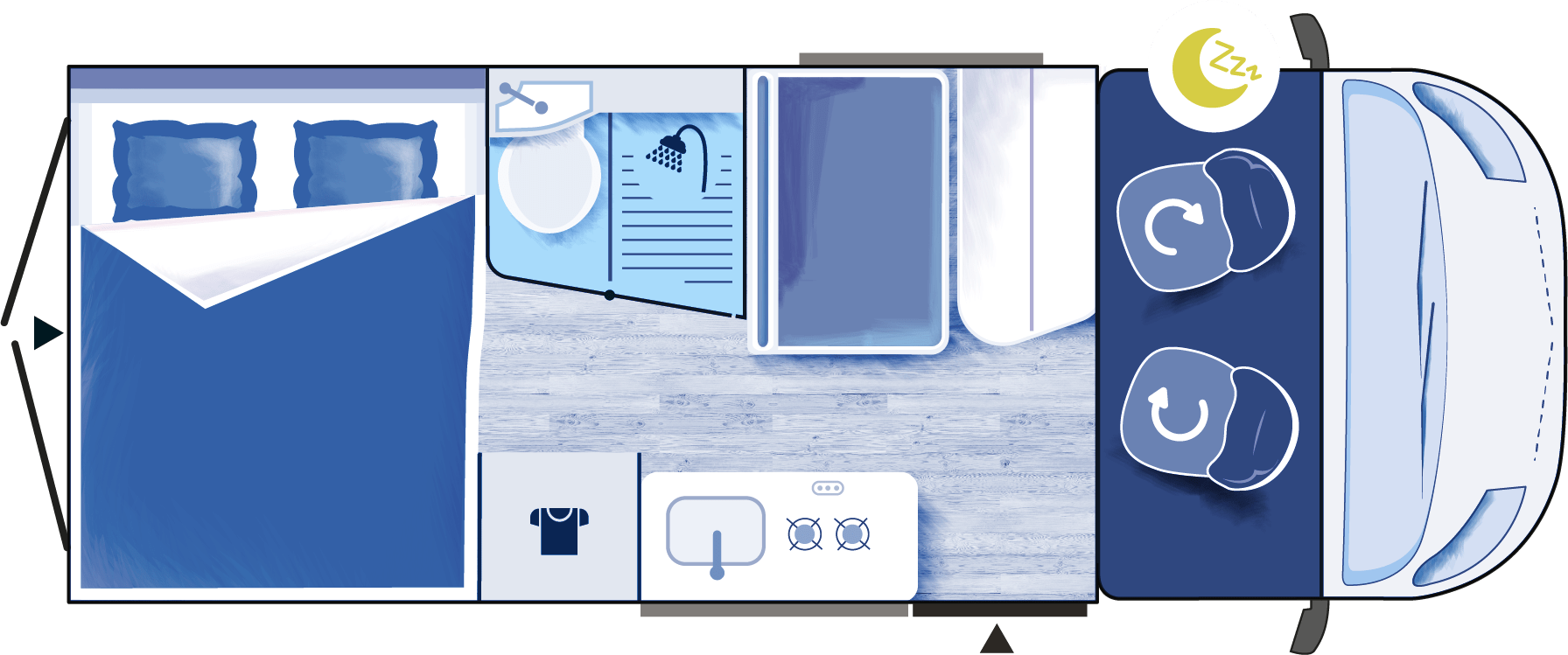 You are looking for A family model, choose the V114 MAX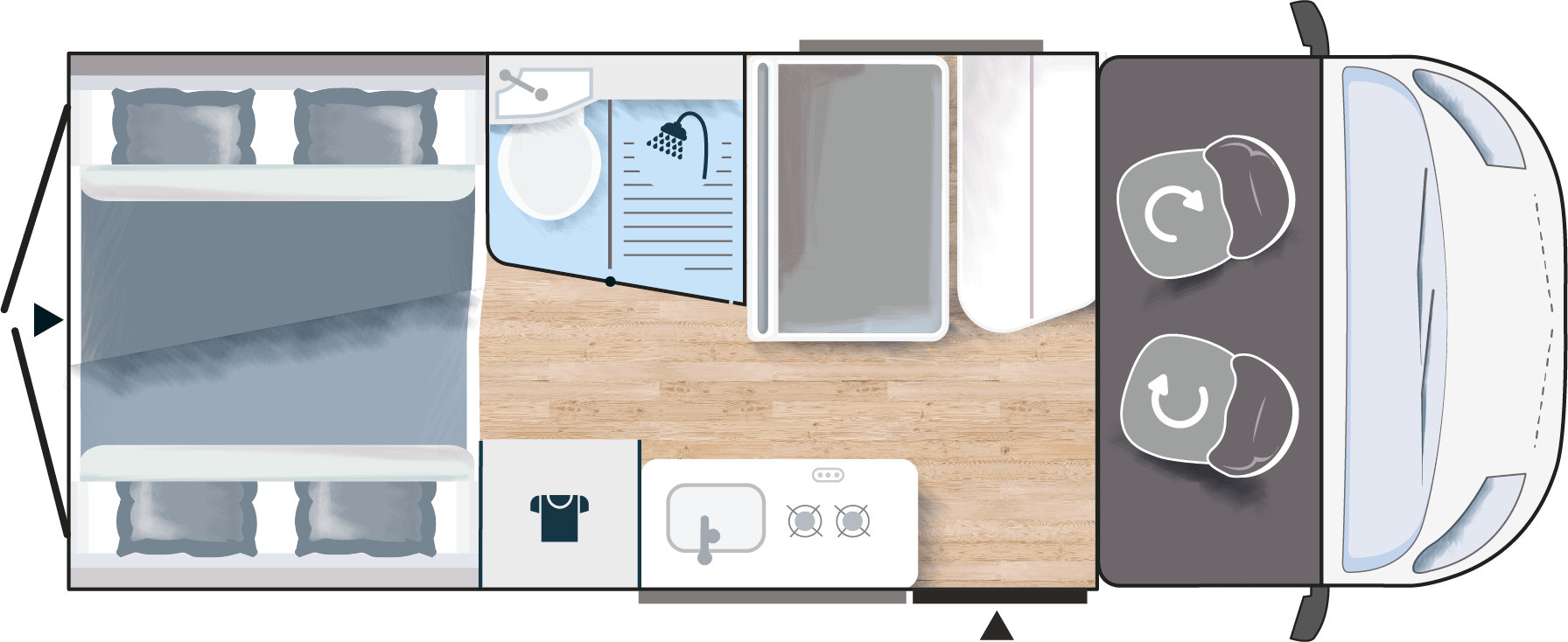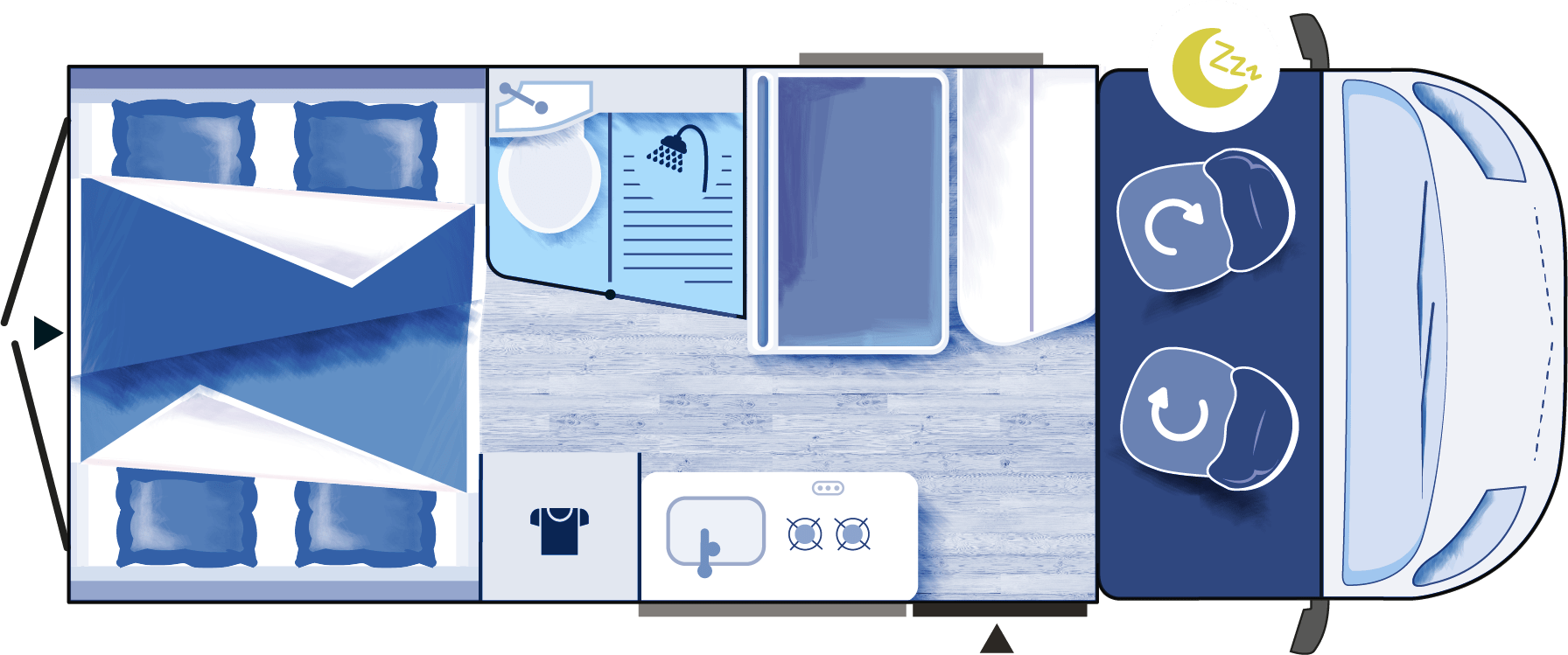 You are looking for A garage area, choose the V210




The van is easy to use: it is compact and modular without compromising on comfort.
AVAILABLE IN SPRING 2023