Our ranges
Challenger is a leading French brand in motorhome manufacturing, offering a wide range of low profiles, A-classes, overcabs and vans.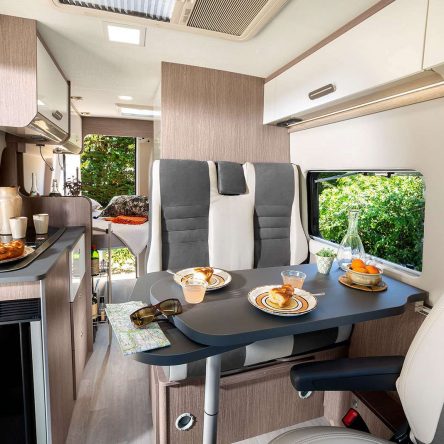 They retain the original bodywork of the vehicle and motorhome-specific features (beds, kitchen, bathroom), they are also more understated and easier to handle.
Special Series 2021, A range of 5 models with 3 equipment levels.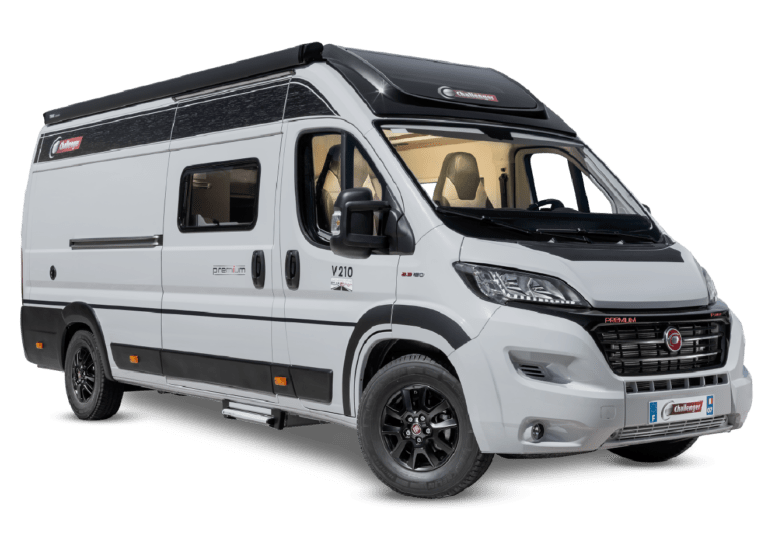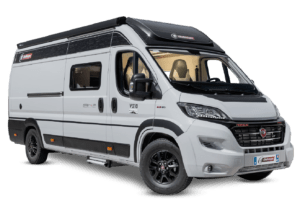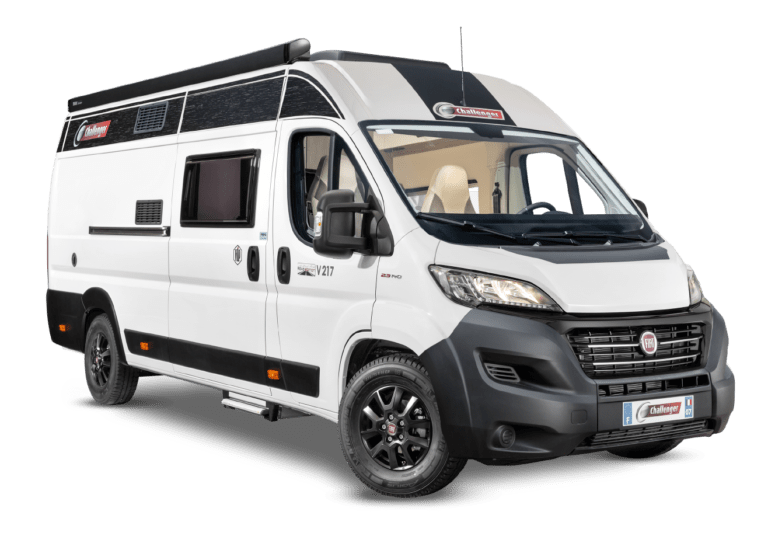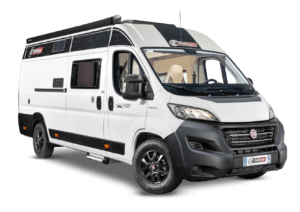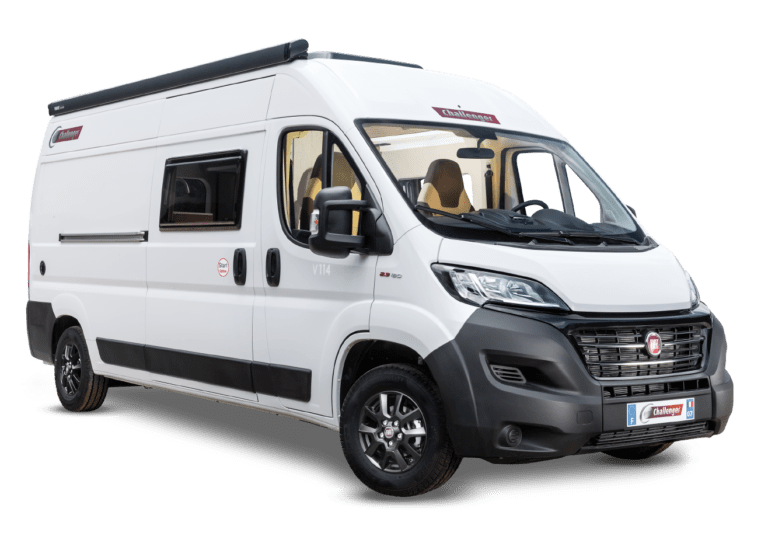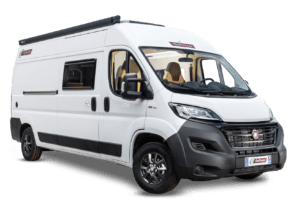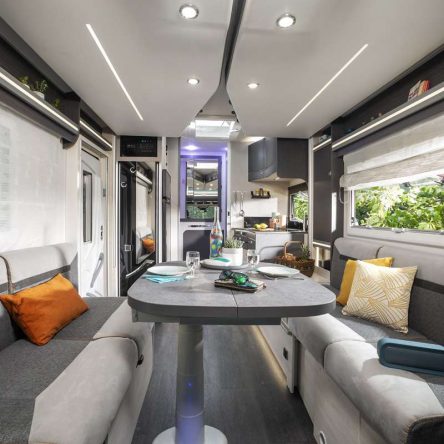 The most commonly used type of motorhome in Europe: several layouts are available.
Special series 2021, A simple offer and exceptional value for money. A range of 10 select models with 3 equipment levels.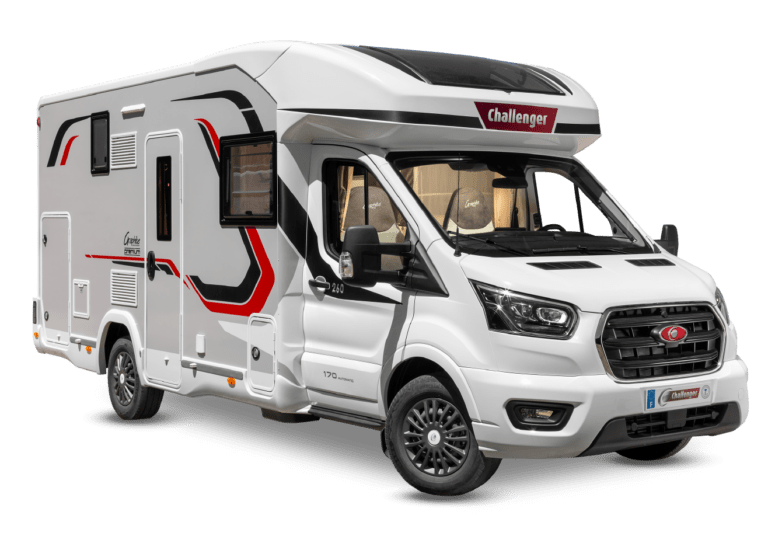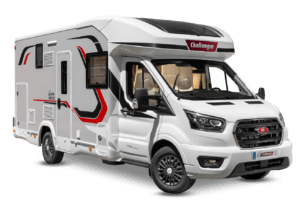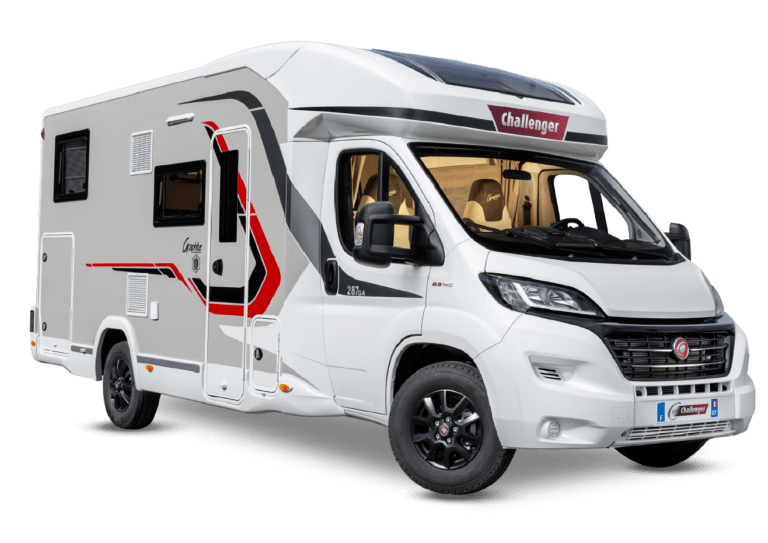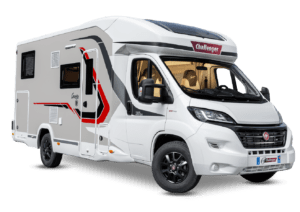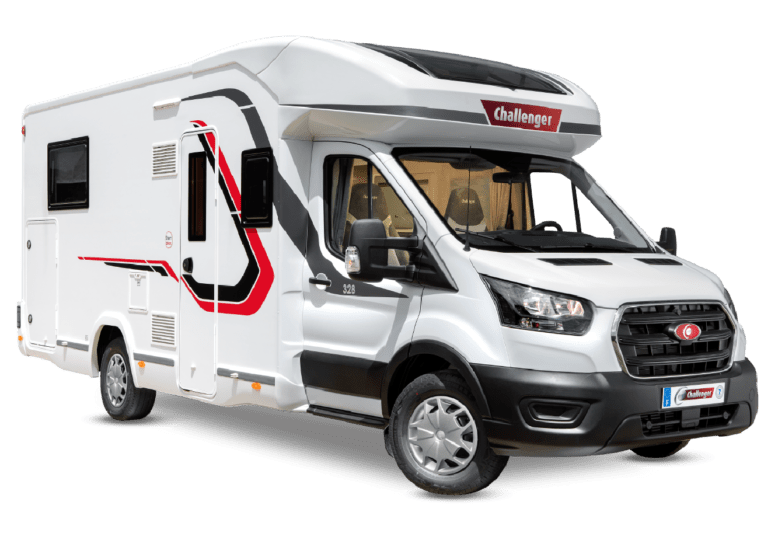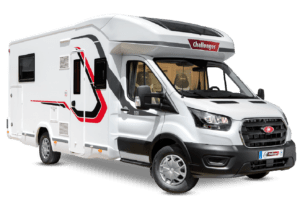 The driver's cab is "integrated" within the rest of the motorhome. The vehicle as a whole offers a great living space and panoramic views from the driver's seat.
For the first time in its history, Challenger is offering 2 A-Class as a special edition including a model with a design which is unique on the market. A fully equipped series offering design, functionality and sophistication, all at the best price.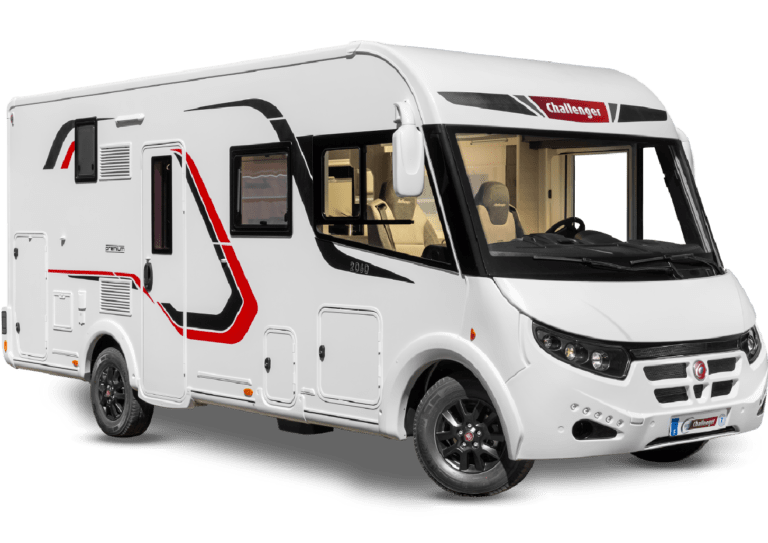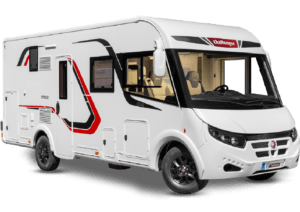 Which Challenger model should you choose?
Please fill out this short questionnaire to find out which vehicle best suits your needs.