Choosing CHALLENGER means enjoying your camper will full peace of mind and…for a long, long time.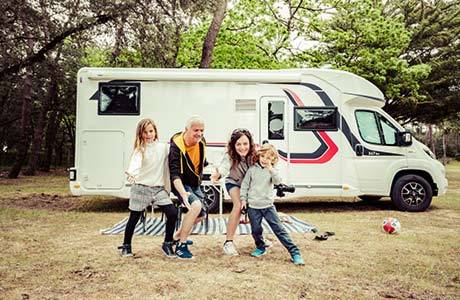 Warranties from a leading manufacturer.
At CHALLENGER, all our vehicles, in every line, whatever the carrier, whatever the price, feature a two-year warranty on parts and labor.
Work on the living compartment can be done either at your CHALLENGER dealer's workshop or at another CHALLENGER-certified workshop, depending on availability.
Garages certified by the car manufacturers who manage the warranties take care of carrier maintenance.
In addition, CHALLENGER overcabs and low profilers are built to last: their water-tightness is guaranteed for seven years (with a yearly check-up by a certified member of the CHALLENGER network).
Challenger is a brand of motorhomes from Trigano VDL, a subsidiary of Trigano group, a market leader in the recreational vehicle sector.