Choosing CHALLENGER means enjoying your camper will full peace of mind and…for a long, long time.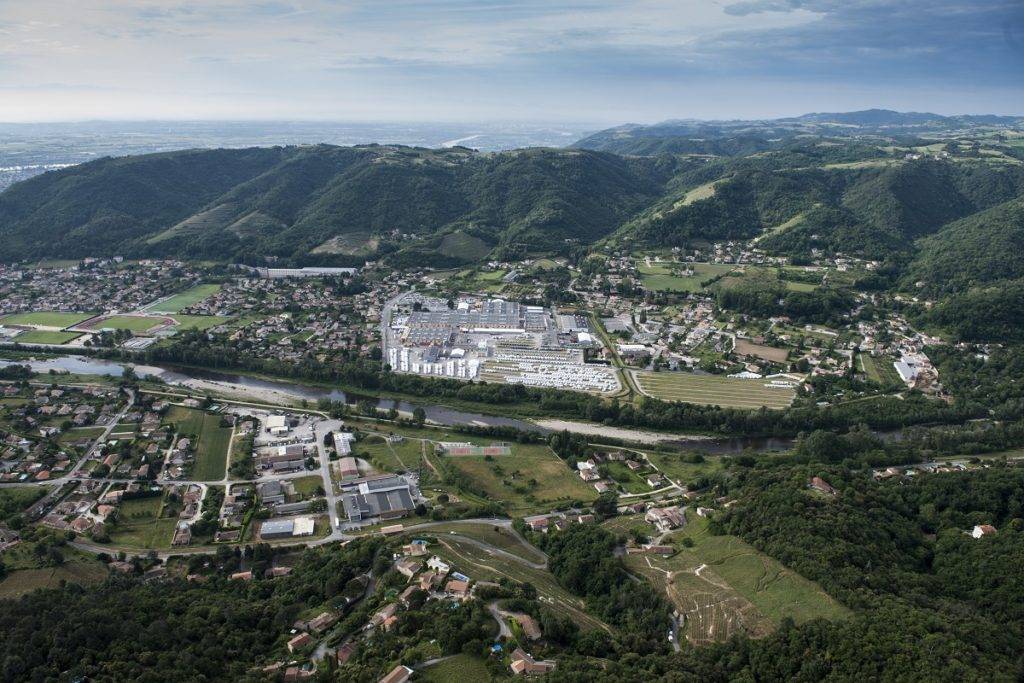 Choosing CHALLENGER means more than merely selecting the camper most adapted to your needs. Being a CHALLENGER customer means you also benefit from a customer service structure that ensures worry-free, long-lasting use of your vehicle. This is why CHALLENGER makes a large dealer network available to you throughout Europe.
As a real specialist for recreational vehicles, your dealer is on your disposal to provide you with the customer service that you expect.
To support our network of distributors, our Customer Service Centre can perform on technical interventions, after appointment or upon request of your dealer.
Our Customer Service Centre is there to welcome you on Monday, Tuesday and Thursday, 9 – 11.45 AM, to listen and to advise you, at the phone number +33 (0)4 75 05 56 50, or per e-mail, and may receive by appointment only.
TRIGANO VDL (Centre Accueil Clients)
1 avenue de Rochebonne – CS 69003 –
07302 TOURNON Cedex
FRANCE
Challenger is a brand of motorhomes from Trigano VDL, a subsidiary of Trigano group, a market leader in the recreational vehicle sector.