Choosing CHALLENGER means enjoying your camper will full peace of mind and…for a long, long time.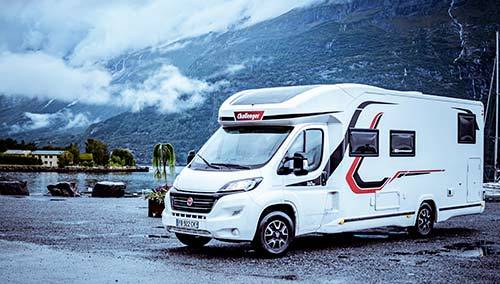 A European platform specialized in spare parts.
CHALLENGER coverage extends well beyond delivery of your camper. Just like equipment, warranties and the dealer network, after-sales service in included in the price.
For this reason, CHALLENGER has entrusted the management of spare parts to TRIGANO SERVICE, a European platform that is specialized in this activity and dedicated to the network of certified dealers.
Trigano Service is located in a 20,000-square-meter roofed operating area where 50,000 references are managed, including 30,000 in stock.
This represents 10,000 km of warehouse trips annually for the 90,000 orders from dealers
Challenger is a brand of motorhomes from Trigano VDL, a subsidiary of Trigano group, a market leader in the recreational vehicle sector.